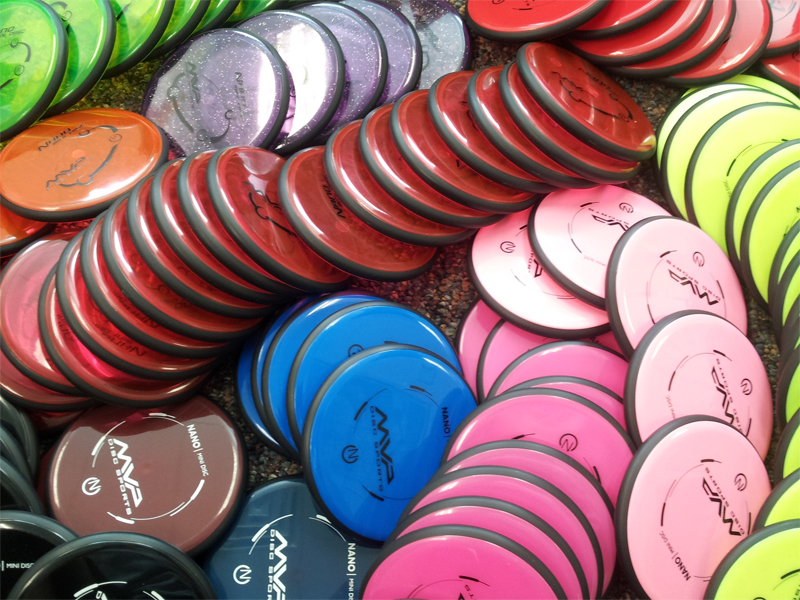 It's November. The holiday shopping season is just around the corner. With shortages in supply throughought the disc golf industry it is more important now that you get your disc golf discs sooner rather than later.
For most disc golf retailers, Black Friday is typically one of the biggest times of the year for disc golf sales. Because of the supply issues and shortages of discs, many disc golf retailers, especially the online ones, are announcing that they will not be offering the normal black friday deals.
Our advice. Do your disc golf shopping as soon as possible. If you're looking for disc golf gift ideas, check out these articles. We will add to this list as we find more recommendations for disc golf shopping.
---